April 10, 2016
The 10 Most Important Social Media Metrics You Should Be Tracking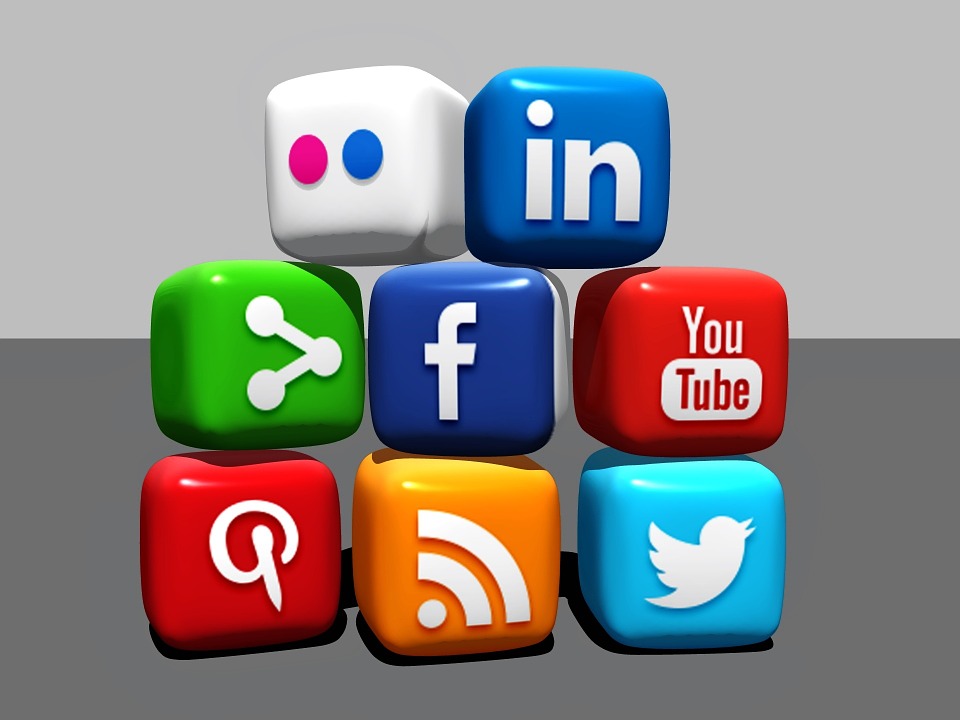 There is a great deal of debate around social media at all levels of the organization. While those who are directly involved in posting efforts can see the return with ease based on the heightened engagement levels of consumers, how can you translate "Likes" and "Shares" into cold, hard sales numbers for the C-suite? Fortunately, social is much more visible and understandable as a metric, with many business leaders beginning to see the value of customer engagement as a means to pushing through the sales funnel. When you're tracking metrics over time, you are better able to show the growth of customer engagement, and use those results to justify ongoing expenditures for your social media strategy.
KPIs for Social
Just like in every other business activity, social media has its own set of key performance indicators. While they are a little different than sales figures, churn and turn—they are measures of growth every bit as valid. When you're tying your efforts to these very results-oriented metrics, you can constantly measure growth and effectiveness, allowing you to further tailor your strategy to what is working for your particular customer base. Social media campaigns are not just "set it and forget it" as some web banners or ads may be; instead, they should be living and breathing works of art, continuously culled and pruned to ensure that the most effective methods of communication are ongoing and that others which fail to yield results are discontinued or paused for further examination.
REACH
People will not necessarily start following you the moment you open your social media arms and begin welcoming people in; they often have to be enticed.
1. Followers and Fans
It's hard to dispute that this metric is tops when it comes to social media. The number of people that take the time to "Like" your Facebook page, follow you on Twitter, LinkedIn, Instagram, Vine, Snapchat—or any of the other dozens of smaller, niche social media outlets—these are the beginnings of your tribe. Once people have taken this first step, you are able to learn more about them that will help you fine-tune the conversation to their interest areas. While your total number of fans and followers is important, it's only the very beginning of the metrics that you need to consider. That said, it's vital that you keep the size and needs of your business in mind.
2. Demographics
Speaking of demographics, learning more about the people who are following you will help you find more people, like-minded people, who might also be interested in your offers. Social media is a way to gain unique insight into your customer base in a way that may not be possible through web-based ordering or even in-person conversations. It also helps you aggregate your demographics and see your appeal to specific social targets—your Instagram audience may be wildly different from your Facebook audience in terms of age and interest.
3. Location
Many domestic businesses are surprised to find that they have a significant number of followers from outside the U.S., but this shouldn't necessarily be surprising. The global nature of business is such that many organizations have a universal appeal, and doing business globally has never been easier. With so many options for engaging with those far away at a reasonable price tag, why not consider this a growth opportunity? Location can also help you micro-target specials and offerings to individuals with advertising in a way that would be next to impossible using more traditional marketing methods.
ENGAGEMENT
Reaching your audience is only Step 1; actually getting them interested in what you're offering is a whole different level.
4. Likes / Favorites / Hearts
If you're posting on a regular basis, you will soon notice that there are some posts that are much more engaging to your audience—as soon as they're posted you may have several hundred likes—while others simply fall flat and only get a few nods. Studying the patterns of which posts hit and which do not can help you tailor your content marketing strategy in the future. Same goes for the time of day that the post was made—see when your audience is most active and schedule your posts to coincide. It's a low-level engagement without a lot of buy-in required from the customer.
5. Comments
Comments are a form of conversation. Think about if you were drifting through a cocktail party, and overheard something interesting enough to stop and listen; or even insert a thought of two. This is the equivalent of social media comments—someone has found your idea interesting, intriguing or that it struck a nerve in some way that encouraged them to join the party.
6. Mentions
Where comments are thoughts directed to you, mentions are conversations about something that your business has shared. Mentions are a form of recommendations; and just like comments, they can be either positive or negative. If you're active on social media, you can use mentions as a way to join a conversation you weren't necessarily invited to at first.
7. Publishing Volume
Taking an afternoon (or a week!) off in social media when you've been actively posting can allow your metrics to slip in a way that you may not expect. Nearly all social media outlets want you to post on a regular basis—although what defines "regular" can vary by platform.
AMPLIFICATION
If reach is knowing how many people get your message; amplification is seeing how much people are sharing your message and deepening their engagement.
8. Shares
The third level of engagement is shares; when people actively take the time to share your content with their audience—something that amplifies your reach to a much wider audience than you could reach by yourself.
9. Retweets
Having content that is interesting enough to share is a great way to get retweets—and metrics are one of the best and most engaging items. Think of retweets and shares as an endorsement of sorts, or a way that customers can use your information to show themselves as leaders in a particular field.
ECONOMICS
10. Sales
Yes, this very traditional metric has a very important place in the social media world. Link tracking allows you to determine which particular social media efforts led to a sale on your eCommerce platform; something that would be next to impossible with word-of-mouth advertising or traditional advertising such as magazine ads or flyers.
Digital marketing may seem ethereal at first, but it can easily be the most concrete form of ROI due to the ease of tracking customers from their first engagement on your social page to their ultimate conversion to being a customer.